The Maria Island Guided Walk - Flight Option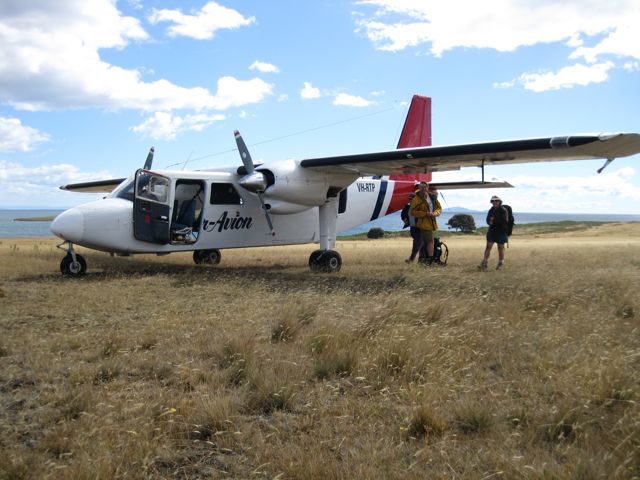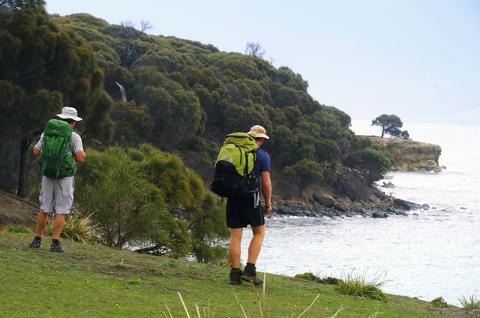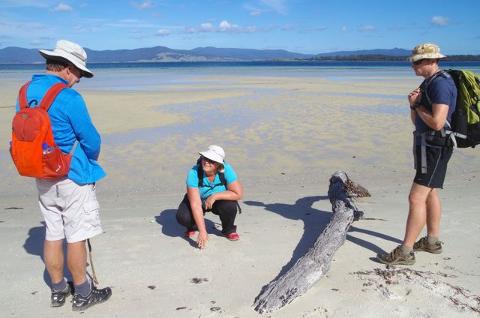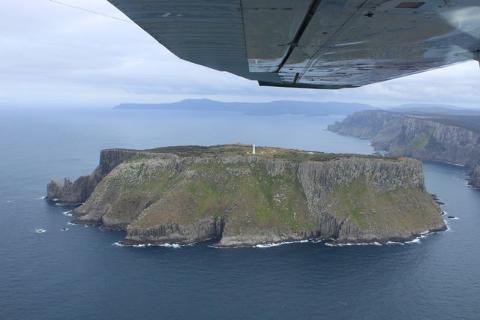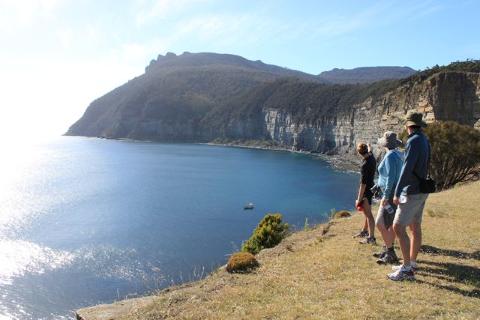 기간: 4 일 (대략)
상품 코드: MIGWFLIGHT
Maria is a peaceful and relaxing place. There are no vehicles, just beautiful scenery, plentiful wildlife and deserted beaches. To add to the beauty of the island, Maria has an intriguing history.
After the first explorers, came the whalers and sealers, and a convict station pre-dating Port Arthur. Now, Maria Island is a National Park and has recently been given World Heritage Area status.
The island has 2 parts, northern and southern. Both have distinct geographical features. There are no vehicles, shops, hotels, or is there power on Maria, so we have to be self – sufficient.
The trails that you'll walk are easy and your daypack will be light. You will explore the length and breadth of the island and there is much evidence of aboriginal and colonial occupation, farming and early industry.
The island is abundant with wildlife and plant communities. You will see wombats, wallabies, pademelons and forester kangaroos. There are over 114 bird species including introduced Cape Barren Geese. The islands vegetation is varied and stunning.
Tour Inclusions
Your tour cost is based on joining from Hobart and includes the following:
Spectacular 1 hour scenic charter flight over the Tasman Peninsula then landing on Maria Island and / or ferry access.
We will supply you with a comfortable daypack, sleeping bag, liner and mattress and pillow.
When walking your daypack including your personal gear should not exceed 11kg. If you think that you can't carry it, no problem we can carry it for you.
All food while on the tour. All evening meals are 3 courses, consisting of some local Tasmanian produce complimented with fine Tasmanian wines.