Walls of Jerusalem Circuit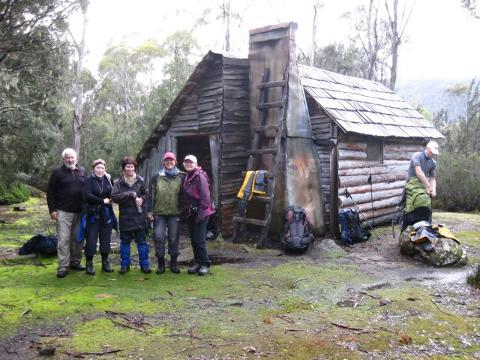 Duration: 6 Days (approx.)
Product code: WALLS
Book Now
You'll be amazed by the grandeur of the dolerite peaks, the serene mountain tarns and the unique alpine vegetation that the park offers.
Wildlife commonly seen includes the Bennett's Wallaby, pademelon, wombat, the possum, spotted and eastern quolls and the Tasmanian Devil.
Our 6 day trek departs in the warmer summer months of November through to April but within these months the weather can still be changeable. The walking requires a medium level of fitness and is fairly easy.
You are required to carry a pack of around 15 - 16kg. Our Walls of Jerusalem trekking tour is an absolutely amazing visual and cultural experience.
Please read our itinerary below to get an overview of our tour.