Walls of Jerusalem Circuit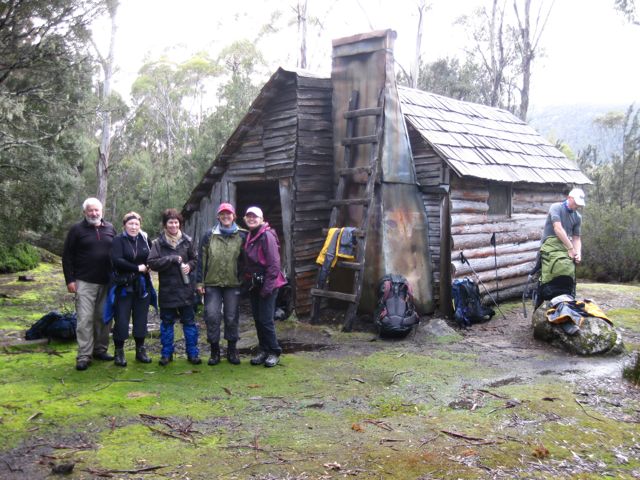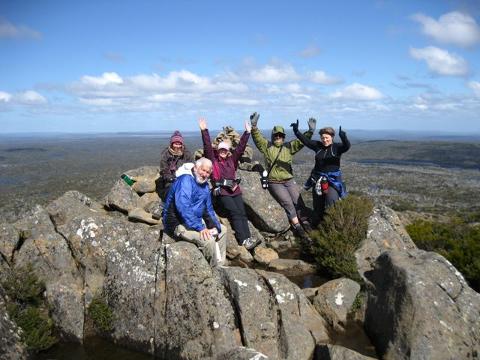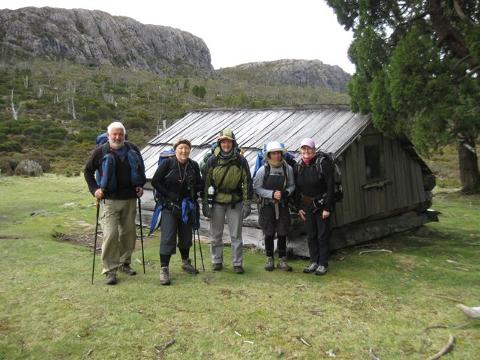 Duration: 6 Days (approx.)
Product code: WALLS
You'll be amazed by the grandeur of the dolerite peaks, the serene mountain tarns and the unique alpine vegetation that the park offers.
Wildlife commonly seen includes the Bennett's Wallaby, pademelon, wombat, the possum, spotted and eastern quolls and the Tasmanian Devil.
Our 6 day trek departs in the warmer summer months of November through to April but within these months the weather can still be changeable. The walking requires a medium level of fitness, it is fairly easy and each days walk is not too long.
You are required to carry a pack of around 15 - 16kg which includes a small share of the food. Our Walls of Jerusalem trekking tour is an absolutely amazing visual and cultural experience.
 Please read our itinerary below to get an overview of our tour.
Cancellation and Refund Policy
Canceling the tour up to 6 weeks prior, a full refund
less a 10% booking fee will be refunded. From 6 weeks to 3 weeks prior a 50%
refund will be given. Up to 3 weeks prior to the tour no refund will be given.
If you wish to transfer your booking to another date this can be done up to 6
weeks prior only. Please note the 10% booking fee is 10% of the tour price.
Should a participant/guest need to leave a tour once
it has commenced, due to a medical emergency or any other reason, no refund,
partial or in full, will be given.
Tasmanian Hikes reserves the right to vary or postpone
a tour due to unsafe conditions such as severe weather, floods, bush fires or
sudden track closures.