Lake Oberon Explorer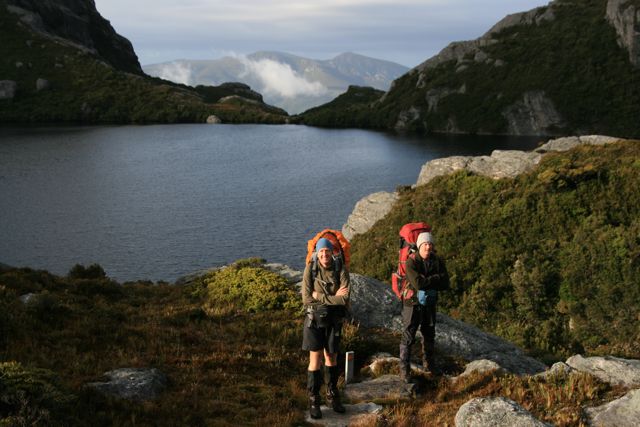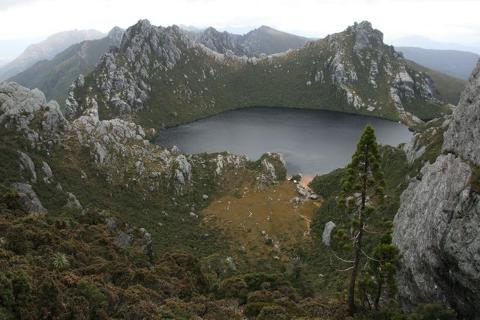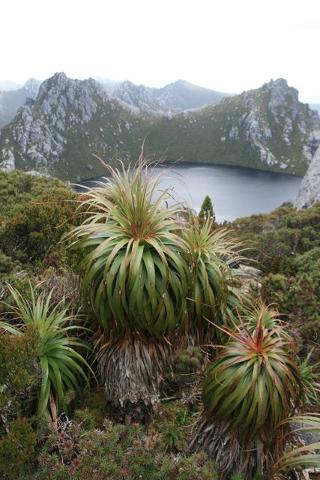 Duration: 6 Days (approx.)
Product code: LOE
Payment Options
When booking this tour we take full payment unless otherwise stated.

If you wish to make a deposit for this tour, you can. In the Payment Options box on the booking form, please indicate if you wish to make a deposit or pay for the tour in full.
The deposit is $400.00 per guest.
Please Note: Once you have completed the booking form, it will indicate that the full tour price is due.
However, if you have noted in the "Payment Options" box that you only wish to pay a deposit, this is what we will charge your card when we receive your booking.
Brief Itinerary
This tour best introduces you to the range without doing the full 10 day traverse or negotiating the rougher and more exposed sections beyond Lake Oberon.
Your walk starts at Scotts Peak Dam and climbs up onto the Western Arthur Range past Lake Cygnus, Mount Hayes and Square Lake to Lake Oberon.
You'll have the opportunity to do many side trips to numerous summits along your skyline traverse and relax around the many beautiful tannin-stained lakes.
You'll visit Mt Orion and Mt Pegasus (track goes up through a rock) as day walks, camp beside pristine lakes and be amazed at the geological wonderment of what is part of the "best ridge walk" in Australia.
The Western Arthurs and Lake Oberon is a special place that is never forgotten.
This tour is best suited for fit people with good bushwalking experience. You will also be required to carry a share of the food and a tent.
This walk is over six days and returns back along the same route as our approach. Alternatively if you are interested in the complete traverse along the range, please give us a call to discuss this option.
Cancellation and Refund Policy
Canceling the tour up to 6 weeks prior, a full refund
less a 10% booking fee will be refunded. From 6 weeks to 3 weeks prior a 50%
refund will be given. Up to 3 weeks prior to the tour no refund will be given.
If you wish to transfer your booking to another date this can be done up to 6
weeks prior only. Please note the 10% booking fee is 10% of the tour price.
Should a participant/guest need to leave a tour once
it has commenced, due to a medical emergency or any other reason, no refund,
partial or in full, will be given.
Please note that all tours are subject minimum numbers and the tour will only run if those minimum numbers are met. We strongly suggest that when you book flights and accommodation, that you take out travel insurance to cover any cancellation of a tour. Tasmanian Hikes will not be liable to cover any travel cost should a tour be canceled or delayed.

Tasmanian Hikes reserves the right to vary or postpone a tour due to unsafe conditions such as severe weather, floods, bush fires or sudden track closures.