Kappa Moraine Circuit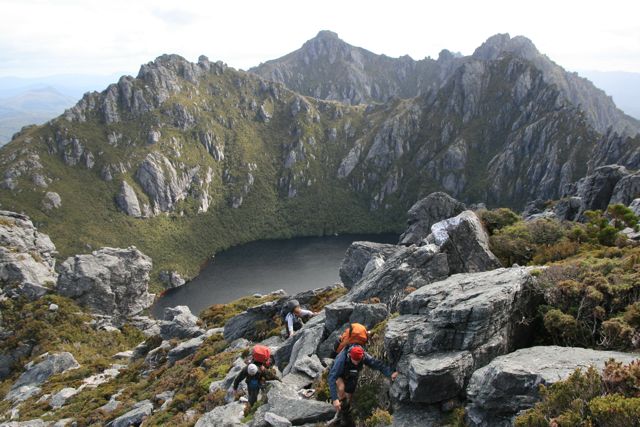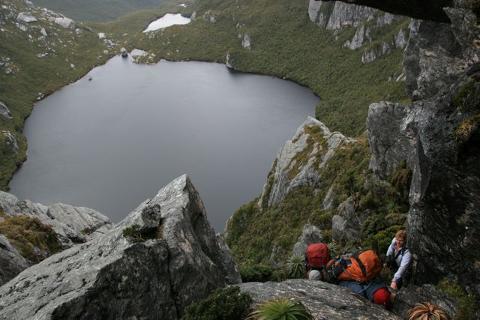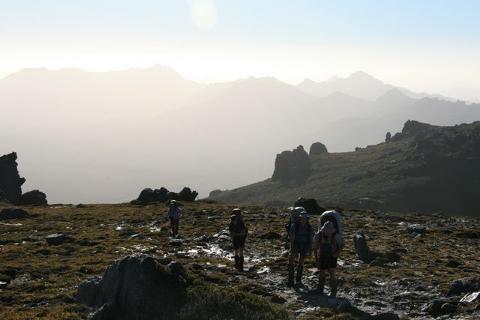 Varaktighet: 8 Dagar (cirka)
Produktkod: KAPPA
We walk the Western Arthur Range's amazing skyline past Lakes Cygnus, Oberon and Square Lake to name a few and up and over the dramatic peaks of Mounts Hayes, Pegasus and Capricorn.
Walkers will need to have a lot of bushwalking experience and need to be fit to tackle this circuit. The range can be subject to extreme weather conditions, even in the best of summer months. We only walk this circuit from January through to the end of March.
Cancellation and Refund Policy
Canceling the tour up to 6 weeks prior, a full refund less a 10% booking fee will be refunded. From 6 weeks to 3 weeks prior a 50% refund will be given. Up to 3 weeks prior to the tour no refund will be given. If you wish to transfer your booking to another date this can be done up to 6 weeks prior only. Please note the 10% booking fee is 10% of the tour price.
Should a participant/guest need to leave a tour once it has commenced, due to a medical emergency or any other reason, no refund, partial or in full, will be given.
Tasmanian Hikes reserves the right to vary or postpone a tour due to unsafe conditions such as severe weather, floods, bush fires or sudden track closures.