Overland Track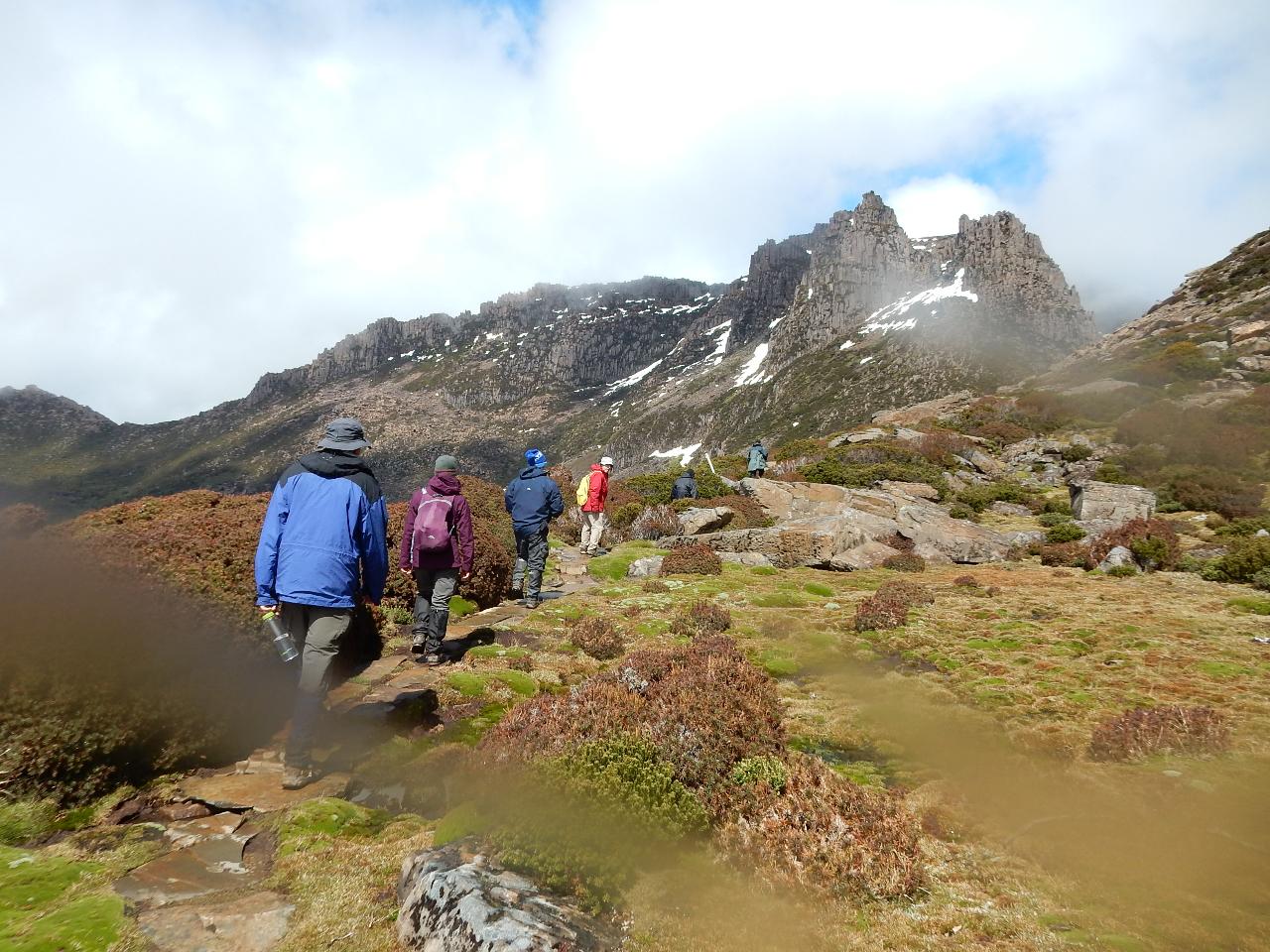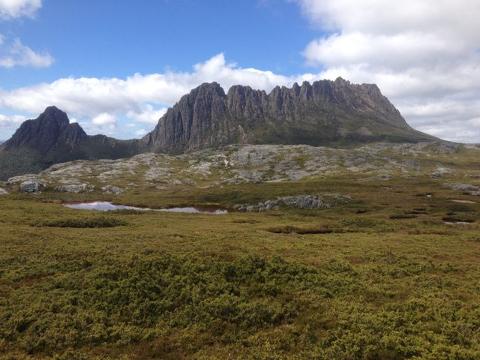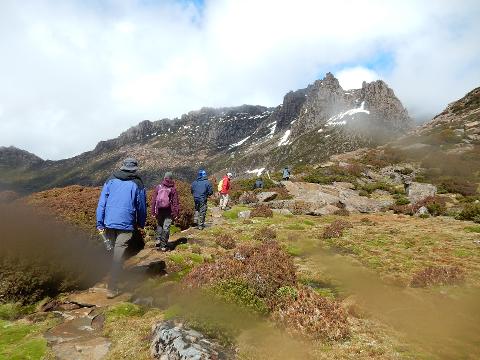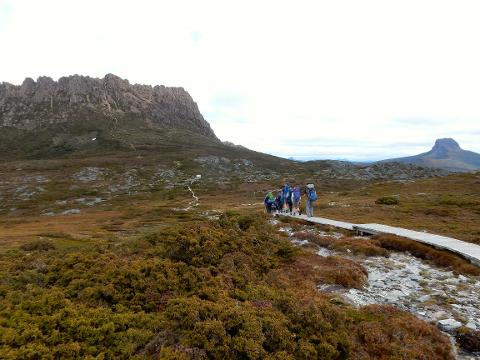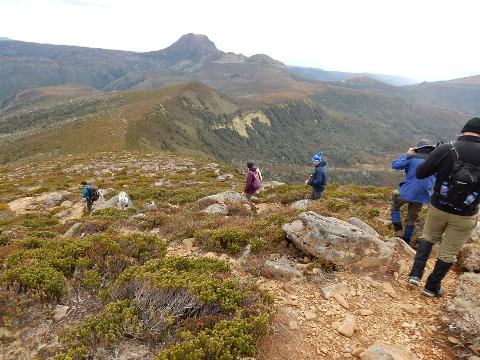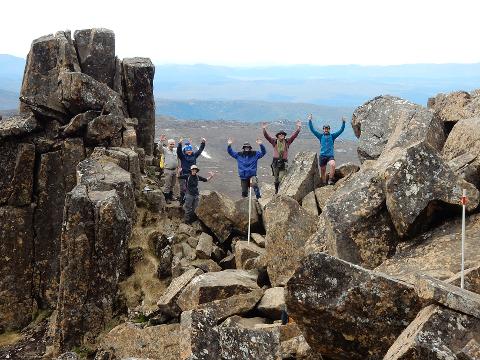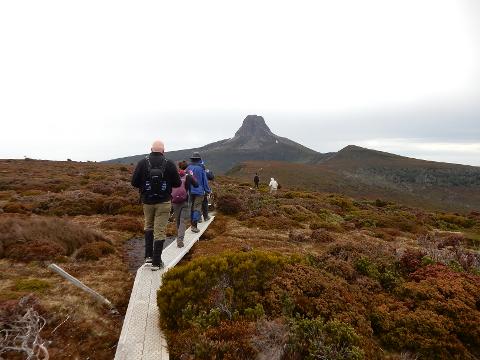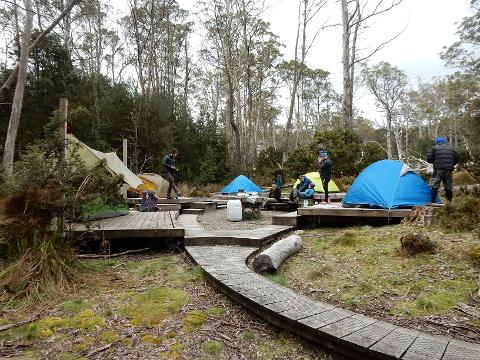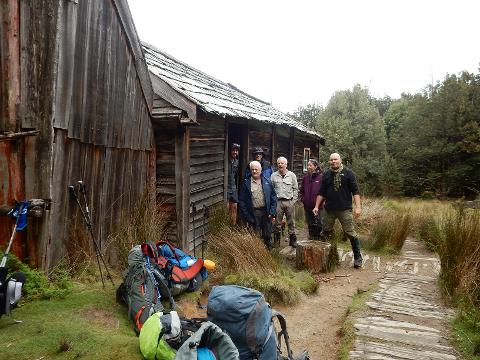 期間: 6 日 (約)
所在地: Saint Marys, Tasmanian
製品コード: PKD1LM
Payment Options
When booking this tour we take full payment unless otherwise stated.

If you wish to make a deposit for this tour, you can. In the Payment Options box on the booking form, please indicate if you wish to make a deposit or pay for the tour in full.
The deposit is $400.00 per guest.
Please Note: Once you have completed the booking form, it will indicate that the full tour price is due.
However, if you have noted in the "Payment Options" box that you only wish to pay a deposit, this is what we will charge your card when we receive your booking.
We also have available to hire: Back Packs, Sleeping Bags, Inflatable Mats & Gore-tex Raincoats. If you wish to hire any of these items, the cost will be added to your deposit and/or full payment.
Brief Itinerary

The Overland Track is one of the worlds Greatest Walks. It connects the iconic Cradle Mountain with Lake St Clair.

This tour starts from Launceston, Tasmania and we take a 2 hour picturesque drive to the start of your walk at Cradle Mountain.

From Ronny Creek in Cradle Valley, the walk snakes its way through rainforests and past craggy mountain peaks and alpine moors to Lake St Clair.
Your walk is over 5 nights and 6 days and this style of tour is camping in twin share four season tents on specially constructed timber platforms.
Cancellation and Refund Policy
Canceling the tour up to 6 weeks prior, a full refund
less a 10% booking fee will be refunded. From 6 weeks to 3 weeks prior a 50%
refund will be given. Up to 3 weeks prior to the tour no refund will be given.
If you wish to transfer your booking to another date this can be done up to 6
weeks prior only. Please note the 10% booking fee is 10% of the tour price.
Should a participant/guest need to leave a tour once it has commenced, due to a medical emergency or any other reason, no refund, partial or in full, will be given.
Please note that all tours are subject minimum numbers and the tour will only run if those minimum numbers are met. We strongly suggest that when you book flights and accommodation, that you take out travel insurance to cover any cancellation of a tour. Tasmanian Hikes will not be liable to cover any travel cost should a tour be canceled or delayed.

Tasmanian Hikes reserves the right to vary or postpone a tour due to unsafe conditions such as severe weather, floods, bush fires or sudden track closures.